Chemicals and Functional Materials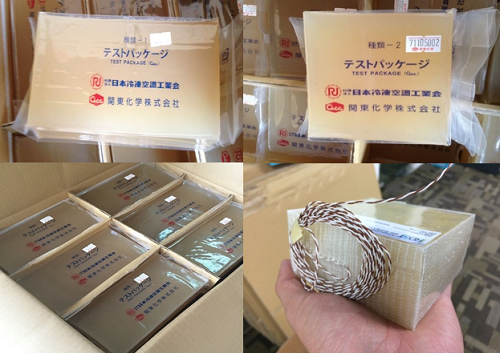 1. Test Packages for Refrigerators
TEST PACKAGES
Focus on customers manufacturing Refrigerators, we are importing and supplying Test Packages to test refrigerators, with many sizes and including types with temperature sensors inserted into the test packs.
Packs manufactured to EN/BS/ISO test standard (for UK item) or JIS standard (for Japan item) with robust vacuum-formed packaging.

*Origin: Japan, United Kingdom

Pack sizes:
+ 1000g (200x100x50mm)
+ 500g M-pack (100x100x50mm) with temperature sensor inserted
+ 500g (200x100x25mm)
+ 250g (100x100x25mm)
+ 250g (100x50x50mm)
+ 125g (100x50x25mm)
Packs can be manufactured to have an initial freezing point of -1°C or -5°C.
Other pack sizes can be manufactured on request.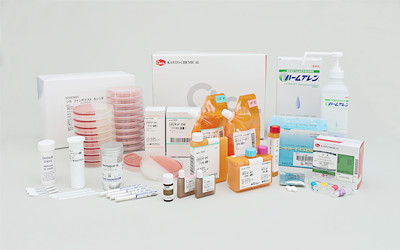 2. Agar (Microbiological environment)
Maker: Kanto Chemical Co., Inc.
Origin: Made in Japan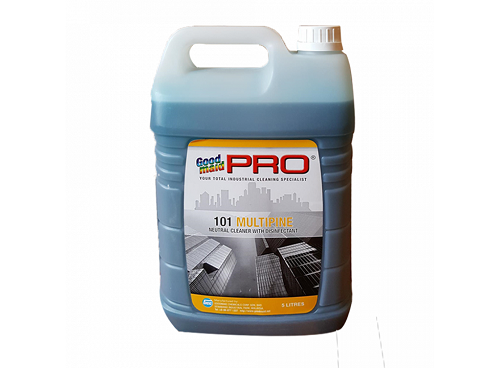 3. Cleaning Liquid
+ Sodium Hypochlorite Solution (NaClO)
+ Multi Pine Goodmaid 101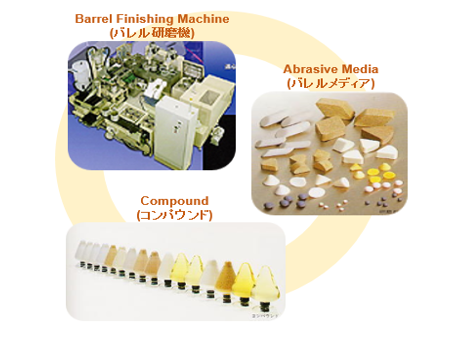 4. Surface Polishing Materials: Polishing Stone, Polishing Oil
*Maker: TIPTON Corp.
*Products:
- Abrasive Media
- Barrel Finishing Machine
- Compound
*Origin: Made in Japan